DLL Injector Tutorial


1. Run the Injector




2. Select the DLL files you want to inject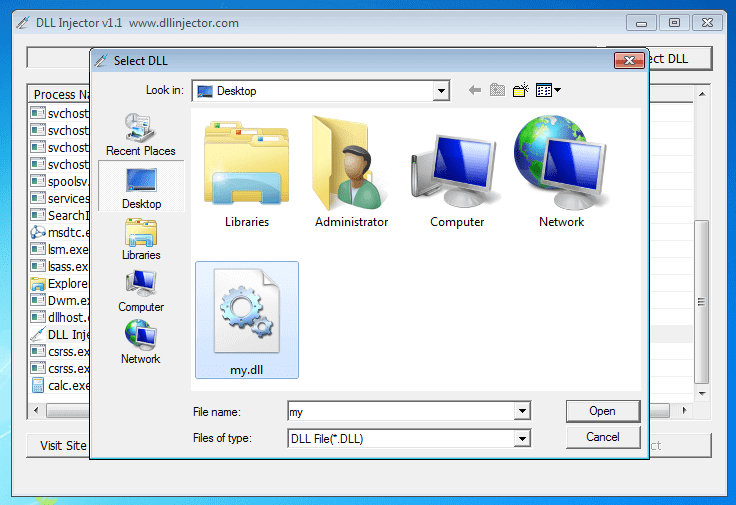 3. Select the process in which you want to inject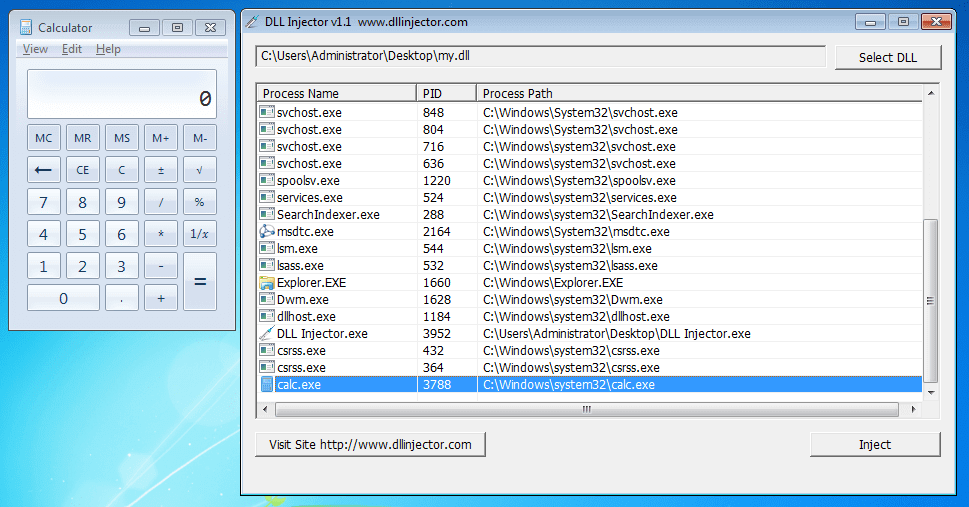 4. Click on Inject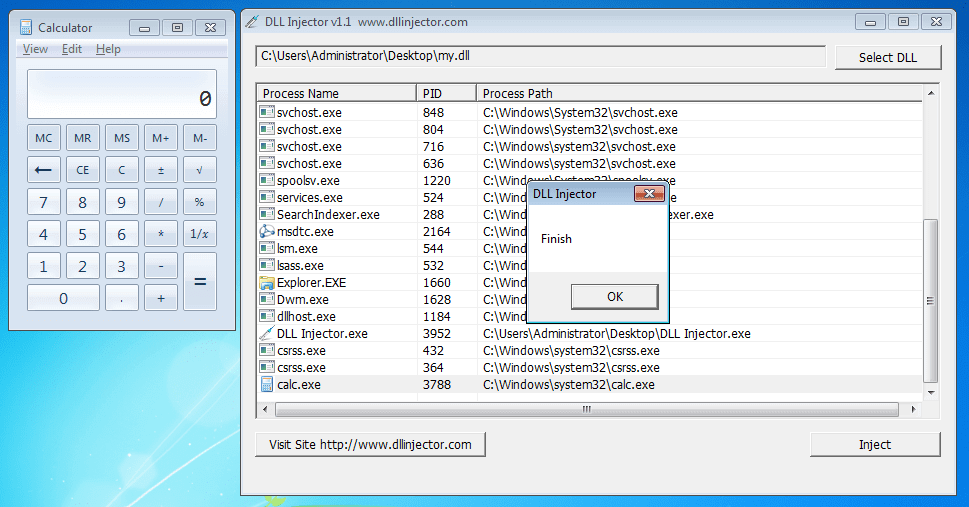 5.The injection is completed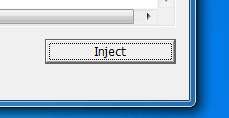 Additionaly:
Download DLL Injector


Frequently Asked Questions

Does this work to inject dll game hacks in Roblox?
Yes, Roblox or any other game.

On which systems will it work?
Our software works on all windows systems (including xp, vista, win7, win8, win10) 32 bits and 64 bits.

What makes this the best injection tool?
It's very stable, lightweight and easy to use.

Is there any kind of dependencies?
Nope. You can run it directly.

Will this software remain for free?
Yes. We keep this software freeware and it can be used unlimited.


Game Hacks