A Few Words About Us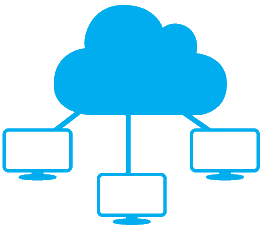 We have grown to be one of the main security software providers. This injection branche is one of the IT branches in which we are specialized. Together with cryptography and reverse engineering.

The DLL Injector team's maingoal is providing a proper and yet easy to use injector for personal- and non-personal usage absolutely free of cost. Our injector has grown in popularity over the years.







Why Us
The maingoal was having a free injection tool for the masses. That means something which is easy to use and effective without crashing processes or breaking the functioning of the DLL. That's exactly what it does.
Free Download!
No annoying Trials
Very lightweight
Works with almost anything
Free Updates
Company
DLLInjector.com
The Netherlands, Operating under AN Soft.
KVK Registration: 61185515
Tax: NL219253122B02

Office Address
Pegasuslaan 19
4624 CN Bergen op Zoom
The Netherlands
T +31 (0)611866277